During business hours, Monday  through Thursday 8am to 5pm, and Friday 8am to 4pm. Outside of those hours we will get back to you as quickly as possible but cannot promise an immediate reply.
Each staff member has a direct extension, but these are our main telephone numbers.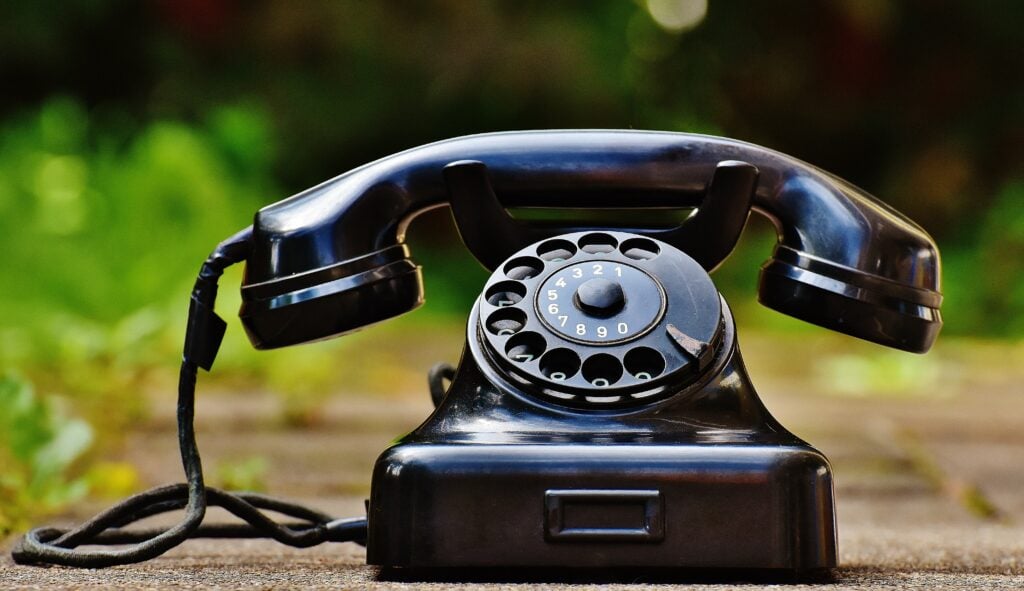 Our Farmington office is by appointment only. We have a comfortable office in a shared suite for your convenience - and privacy.
Our Potosi office is open during regular hours. We have kept an office in Potosi since 1978.
Our "home office," where most of our sales and service staff are located, is in Crystal City's historic business district, next to City Hall on the cobblestone.