Insuring your business can seem complicated.
You know how to do whatever it is that you do, but insurance language isn't what you're used to. You know it's important to protect your assets, your employees, and your livelihood. But how can you get the best value and lowest price, and still get what you really need?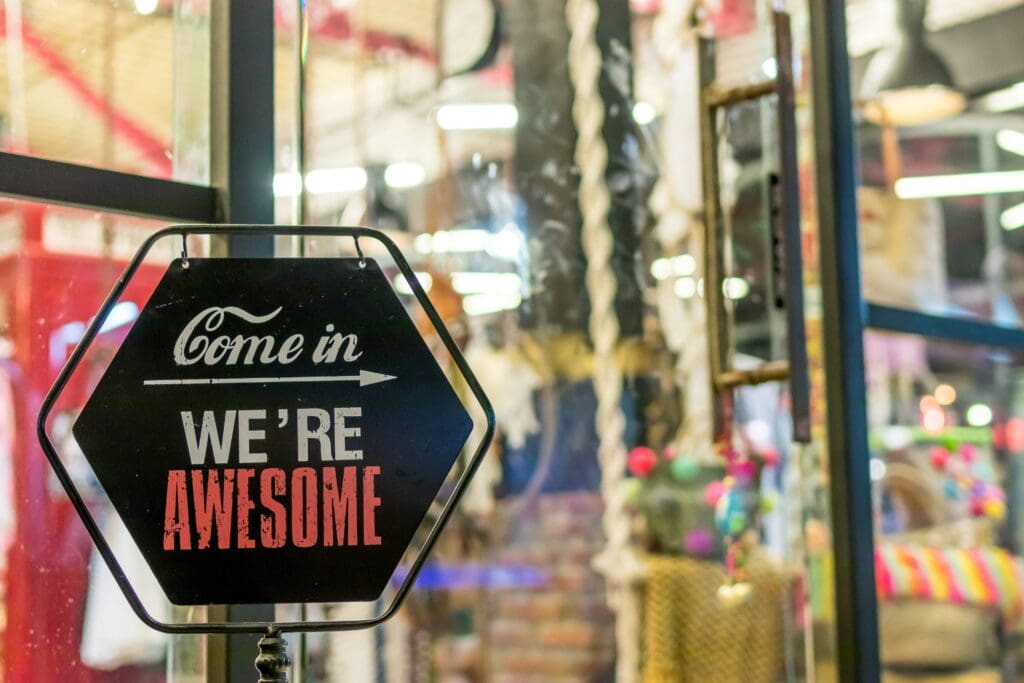 We can help you manage your risk, purchase what you need, and manage your risk to make smart decisions -- so you can get back to doing what you do best and growing your business.
We work with all sizes and types of organizations:
Sole proprietor to thousands of employees
One location or many
For-profit, non-profit and government agencies