We have offices in three of Metro St Louis' southern counties, serving Festus, Crystal City, Hillsboro, DeSoto, Barnhart, Arnold, Imperial, High Ridge, as well as St. Louis County, Washington County, and St. Francois County.
We can do business well outside of our home office area, however:
We are licensed in Missouri, Illinois and selected surrounding states
We can call on the resources of our partners in Keystone Insurers Group to place business nationwide
We've invested in ease-of-doing-business tools such as DocuSign.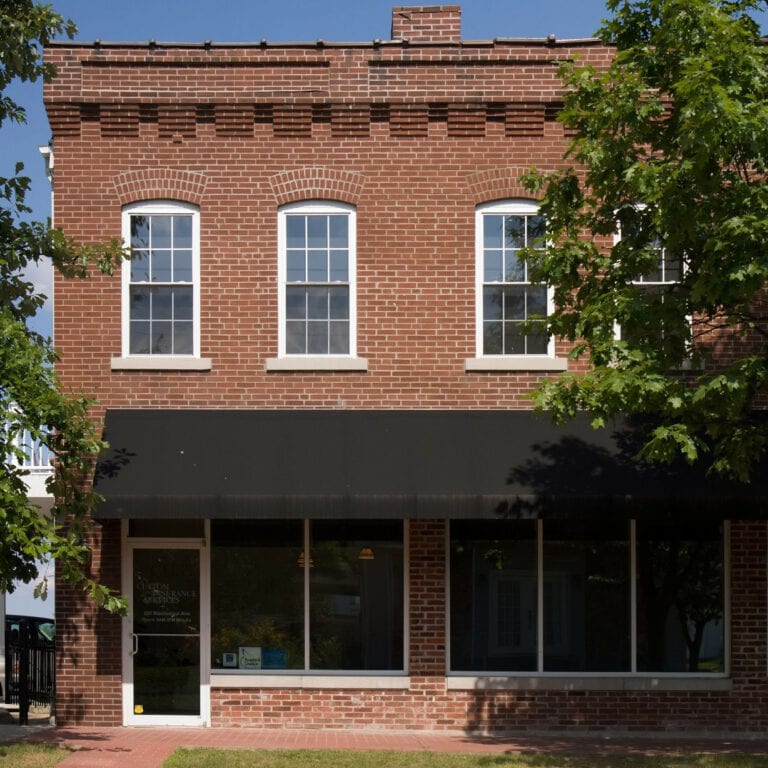 Our "home office," where most of our sales and service staff are located, is in Crystal City's historic business district, next to City Hall on the cobblestone.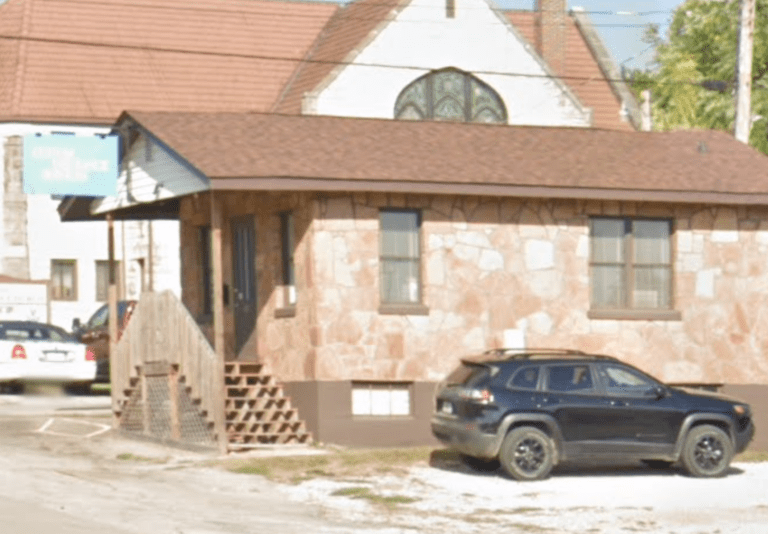 Our Potosi office is open during regular hours. We have kept an office in Potosi since 1978.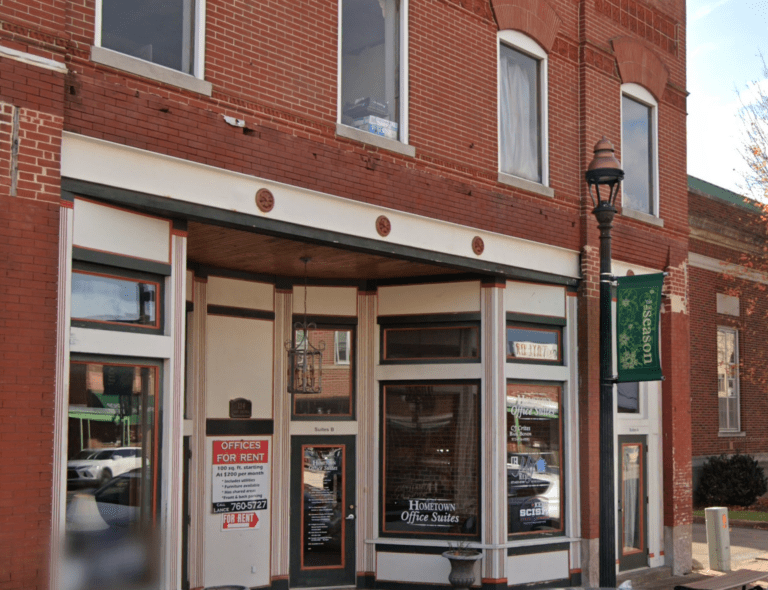 Our Farmington office is by appointment only. We have a comfortable office in a shared suite for your convenience - and privacy.